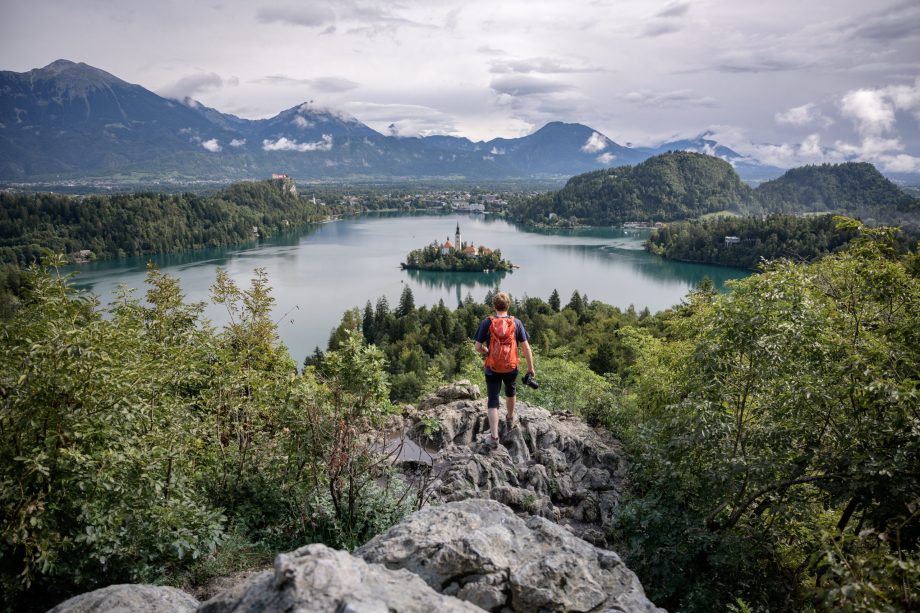 Slovenija: Zelena dežela s športnim srcem
Slovenija je edina evropska država, kjer se stikajo 4 geografski svetovi. To se odraža v izjemnih naravnih lepotah: imamo gore, hribovja, malček morja, jezera in celo jame. Ravno tej osupljivi raznolikosti pa se lahko zahvalimo, da je Slovenija pravi mali raj za preživljanje aktivnih počitnic in doživetij na prostem prav vse dni v letu. Obenem je to tudi razlog, zakaj je Slovenija domovina številnim svetovno priznanim športnikom.
Navijači so tisti, ki vrhunskim športnicam in športnikom v najbolj odločilnih trenutkih dajo še tisto posebno motivacijo, ki jih popelje do vrhunskega nastopa. Navijaške pesmi in ritmi so vir energije, ob kateri se nam naježi koža. Pomagajte nam širiti to navijaško evforijo tudi v virtualen svet z objavami na družabnih omrežjih.