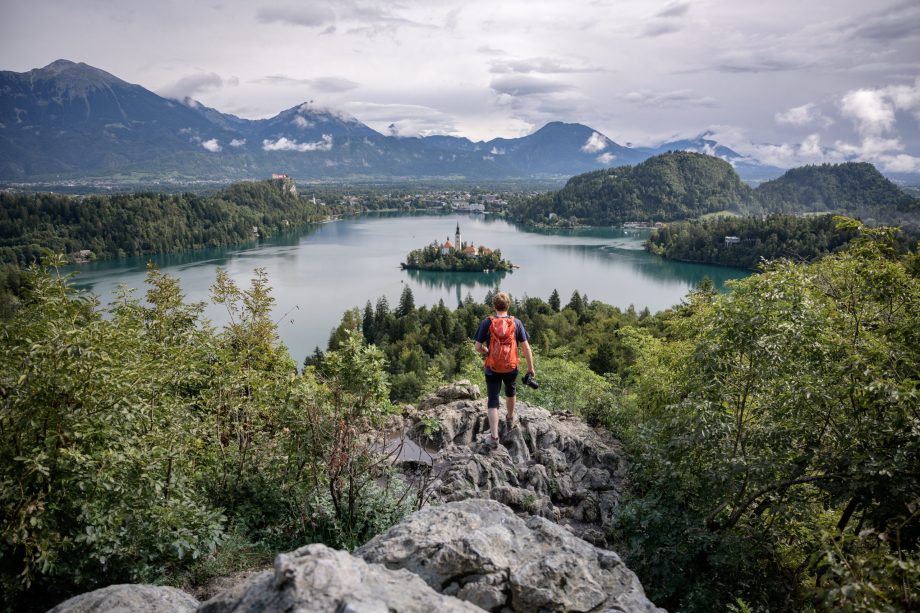 There is one thing that stands out when it comes to Slovenia. Slovenia and 
Slovenians love sports
. There is even a holiday dedicated to sports, celebrated every 23 September. Sport has a strong emotional charge; it connects and motivates us. What is more, it emphasizes the values of a healthy and active life, care for nature and society, and solidarity. Slovenians are among the most heartful sports fans in the world and their cheering is heard from far and near.
One of the most important reasons why sport is such an important part of Slovenian identity is 
its pristine and diverse nature
, which is the result of Slovenia's unique location at the crossroads of four geographically completely different worlds. If you add a well-organized sports infrastructure, then it is not surprising that Slovenians are definitely 
among the top in the world in terms of the number of sports achievements 
per inhabitant.