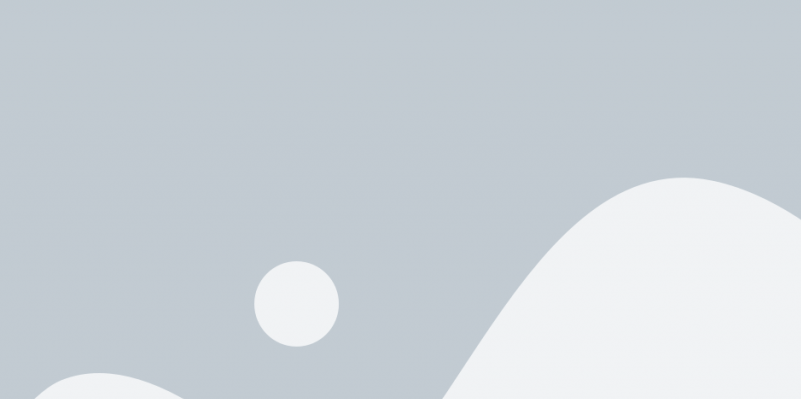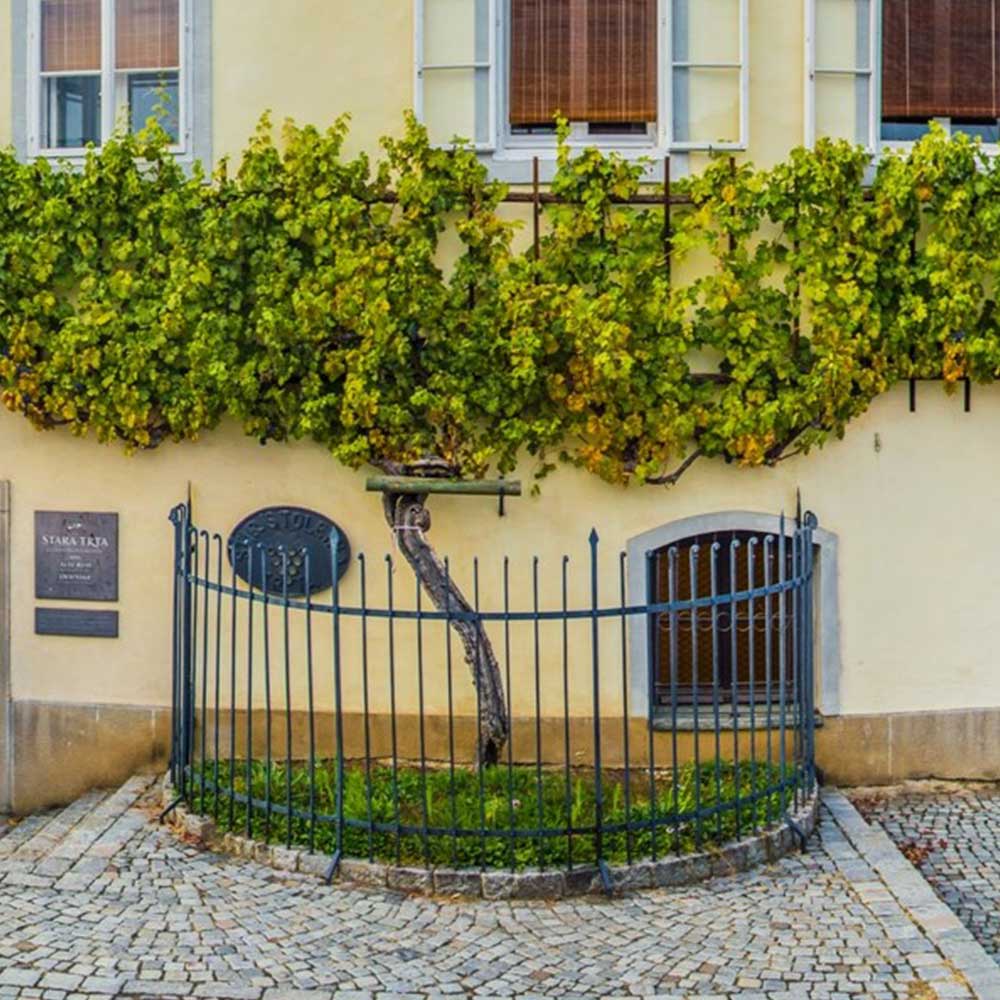 Stara trta / Klara Kulovec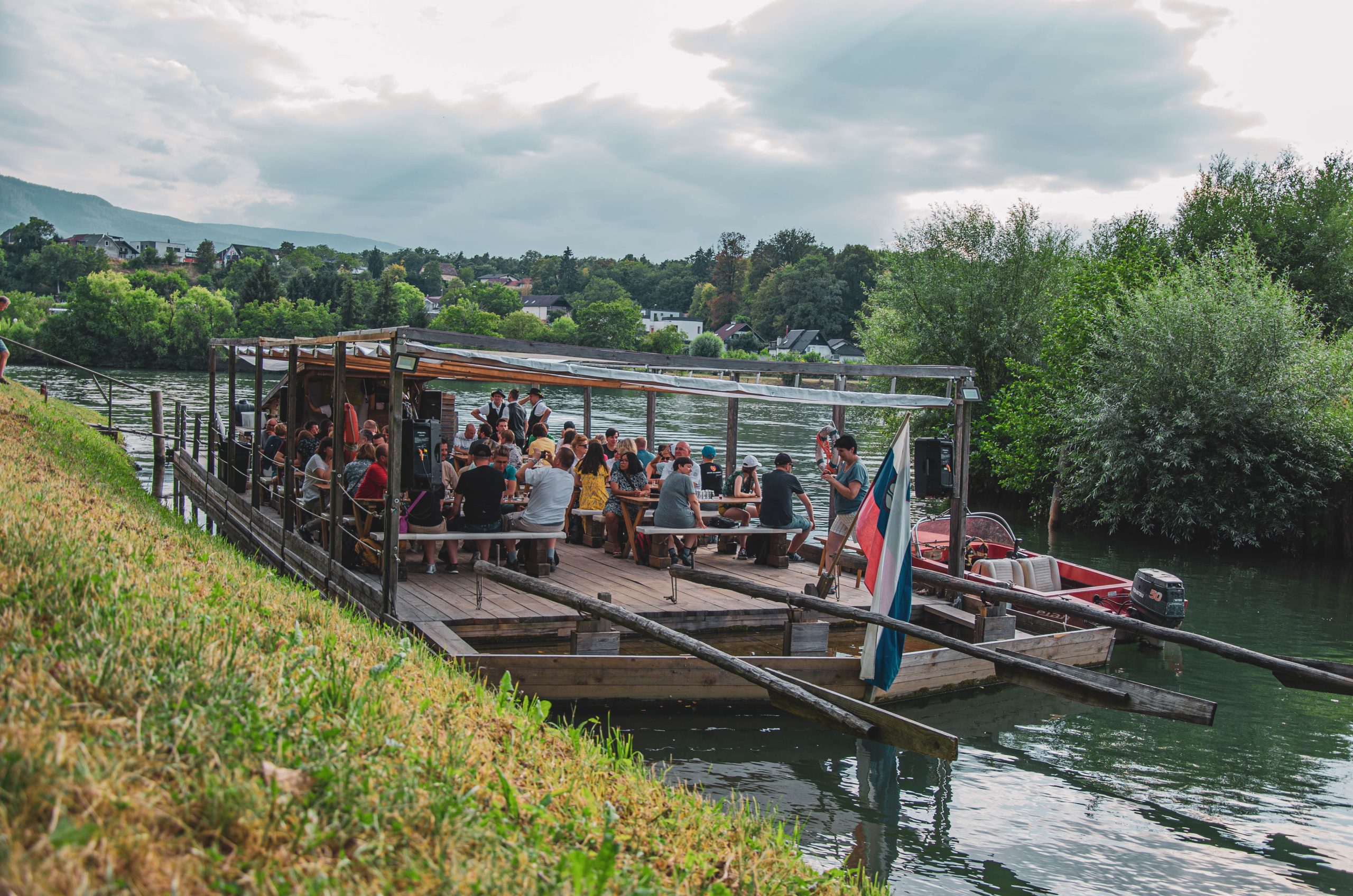 Splavarjenje / Žan Kelbič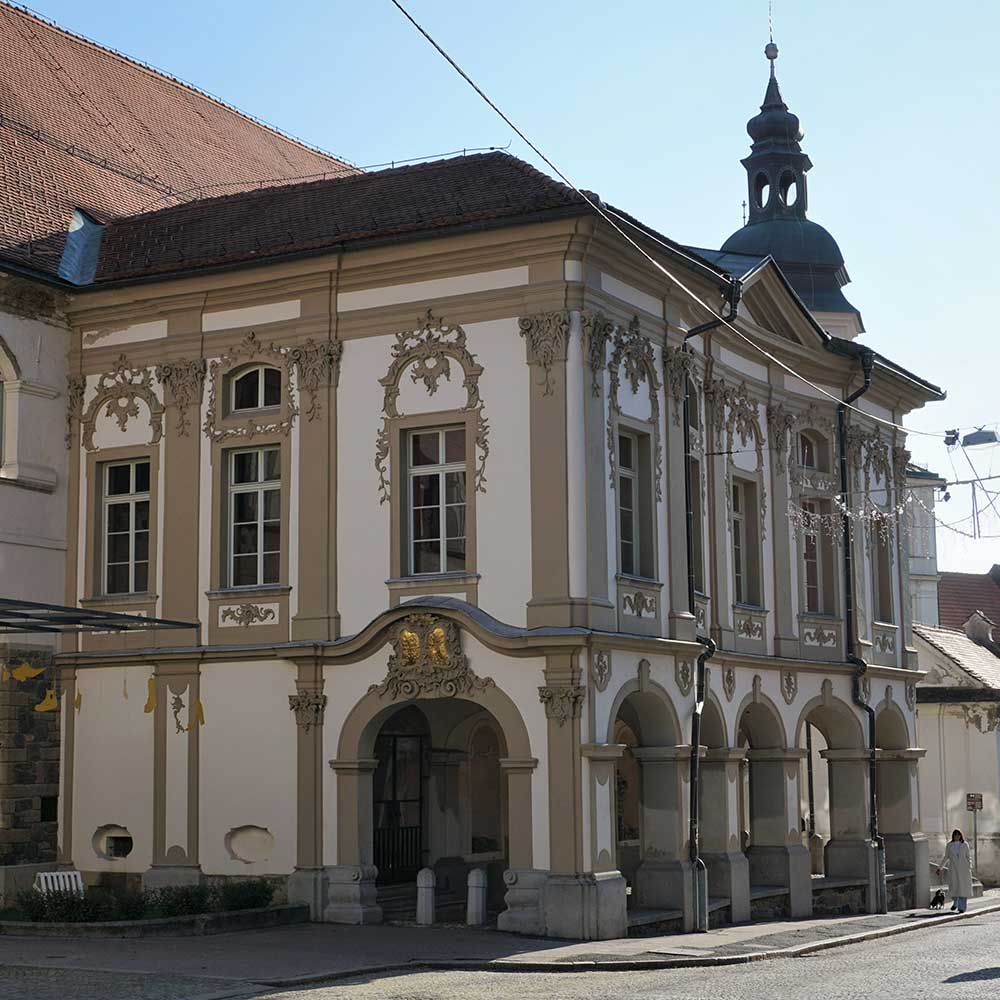 Pokrajinski muzej / Saša Vezovišek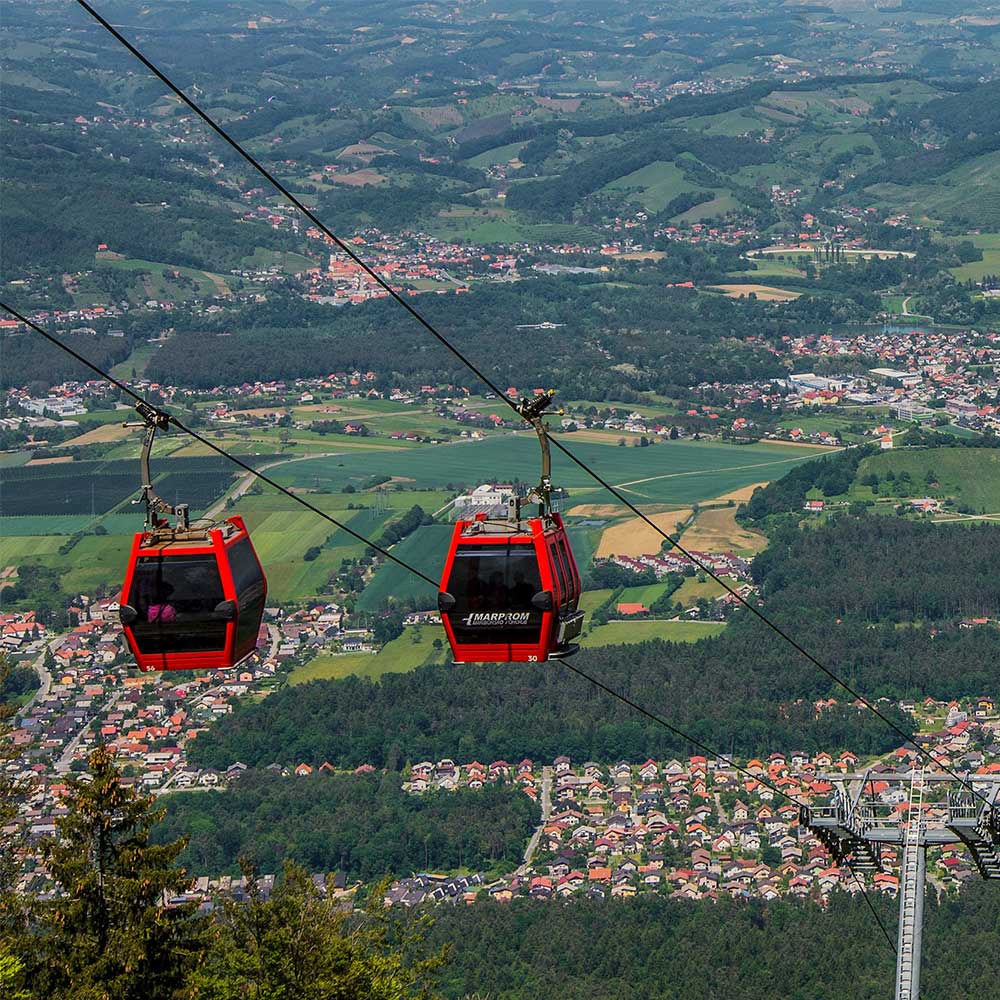 Pohorska gondola / Uroš Leva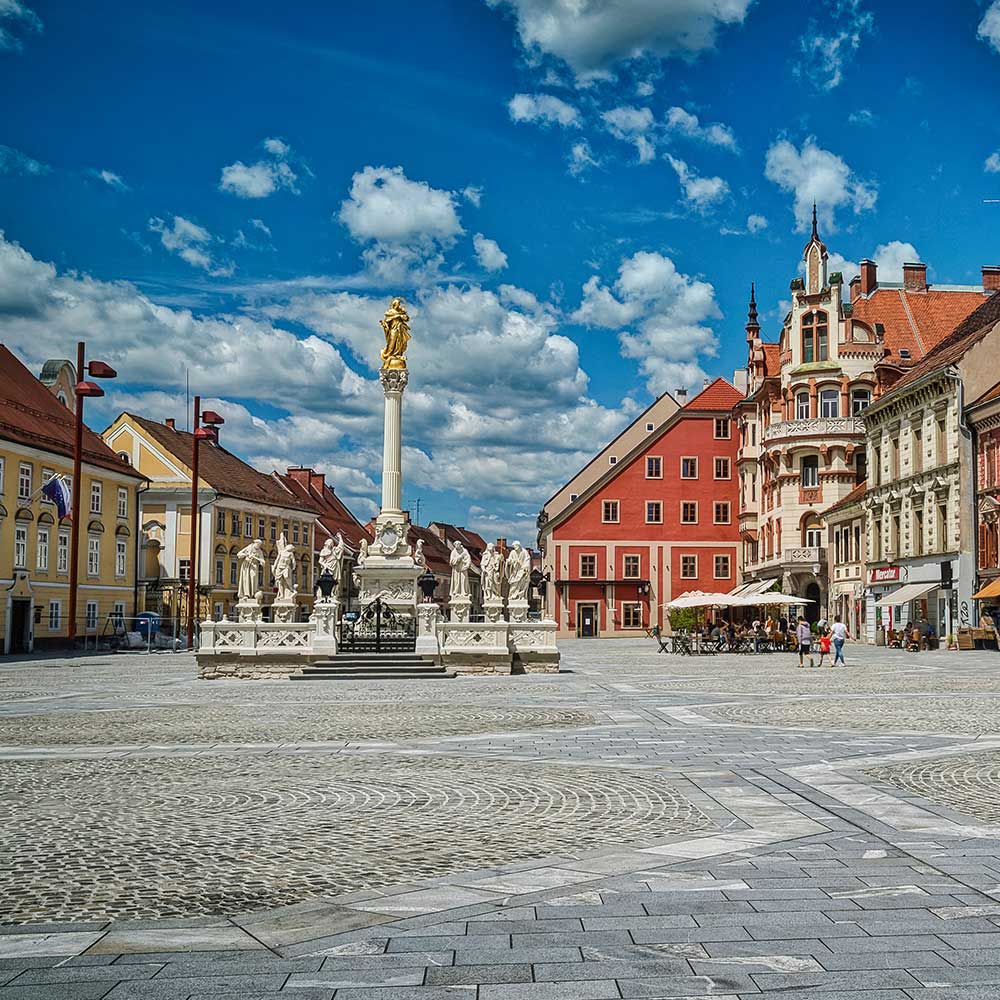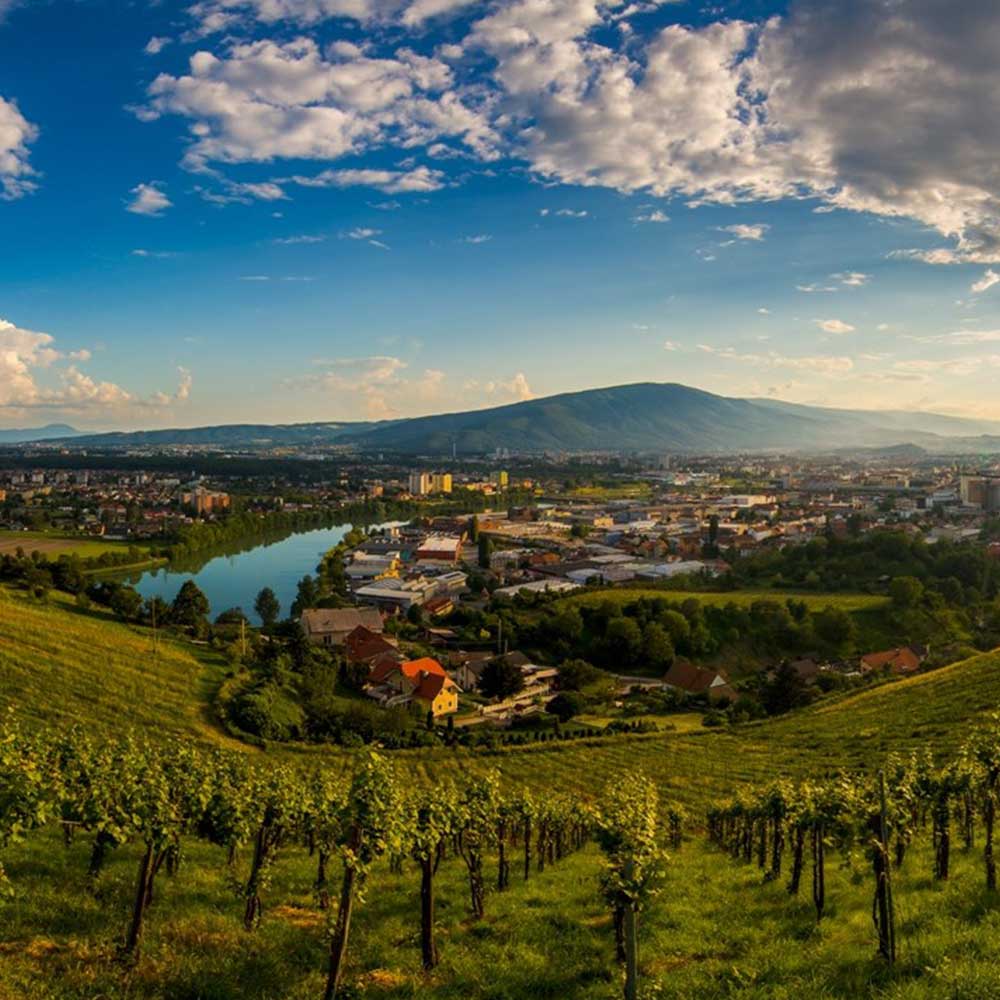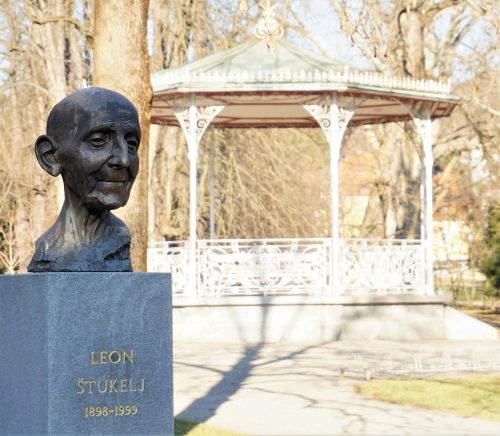 The second largest city in Slovenia with 96,211 inhabitants covers a surface of 40.98 km2 at an altitude of 274.7 m.
The vine that adorns part of the old city centre along the Drava (Lent) is considered the oldest vine in the world, as it is estimated to be more than 400 years old. In 2004, it was entered into the Guinness Book of Records.
The city is surrounded by numerous vineyard-covered hills and has an exceptional range of local wines. The culinary offer of the city and its surroundings provides a pleasant and high-quality culinary experience for all tastes.
The city also boasts the titles of European Capital of Culture 2012 and European Youth Capital 2013.
Maribor is the second most important and the second oldest university city in Slovenia. The University of Maribor, with 17 faculties and about 13,500 students, plays the most important role in higher education in this region.
It is a cultural city that hosts the biggest names in the world of music with its events and festivals (e.g. Lent Festival, Borštnik Theatre Festival).
Many world-famous personalities have left their mark in Maribor, including Nikola Tesla, Herman Potočnik – Noordung, Wilhelm von Tegetthoff, Rudolf Maister, Archduke John of Austria, Anton Martin Slomšek, etc.
Leon Štukelj (1898–1999), an outstanding athlete and the most successful Slovenian Olympian deserves a special mention. He is considered the most successful Slovenian athlete of all time and a giant of world gymnastics. Among many other top achievements, he won six medals at the Olympic Games. In 1996, at the age of 97, he was a guest at the opening of the Olympic Games in Atlanta (USA).