#Connected, active and sporty
With sustainability at heart
Sustainability is undoubtedly one of the most pressing challenges of our time, which applies to all social and economic activities, including sports. The European Youth Olympic Festival (EYOF) is a significant sporting event with a strong international impact, which can play an important role in promoting sustainable development and raising awareness of the importance of sustainability.


Sport has a significant effect on the environment and society, as we at EYOF are aware. Therefore, our goal is to actively lessen the event's negative environmental effects while simultaneously increasing its beneficial ones. In order to achieve this objective, we adopted 25 sustainable goals that adhere to established sustainable standards for the realization of a sustainable event.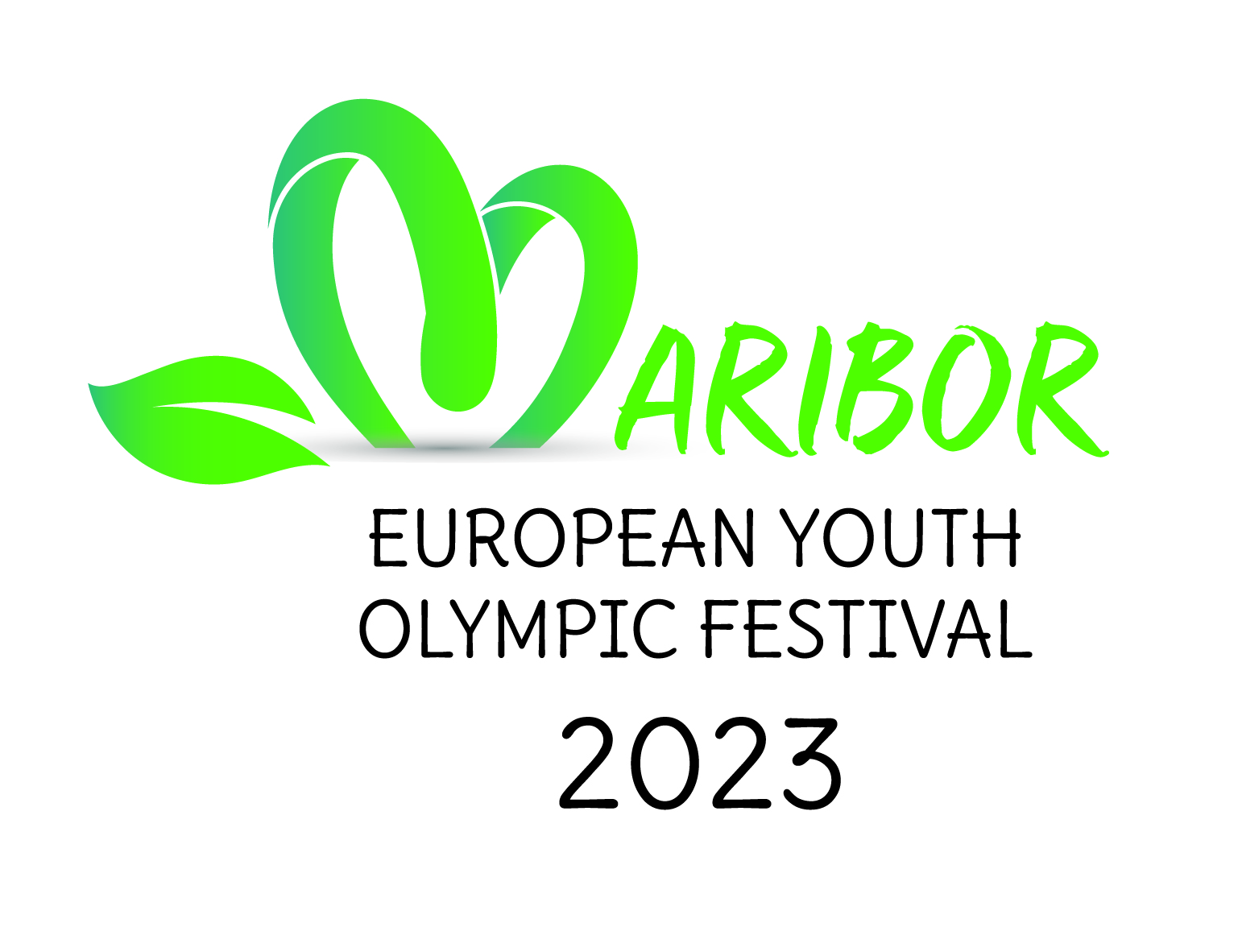 Helpful workshops on social media presence, interesting lectures and POP-UP VINTAGE shops in the common areas!
We have connected sports venues in the most sustainable way – with footpaths and bike paths!
Throughout the preparation period, our partners collected usable packaging for the victory stage – so did we!
Sustainability action plan at EYOF