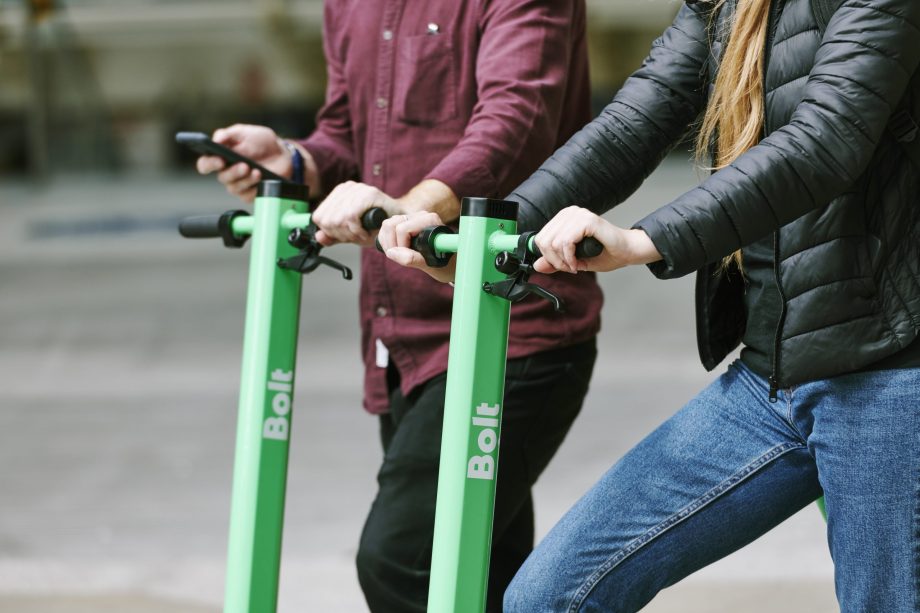 During the European Youth Olympic Festival, the Bolt electric scooter rental service, already available in 260 European cities with more than 260,000 scooters and electric bikes, will be available in Maribor, from July 17.
Bolt's scooter rental service in Maribor will make it easier for locals, tourists and around 3,600 young athletes and their support teams to get around the city by the end of this year's European Mobility Week.
The electric scooters rental in Maribor will help getting around the city without the need for a car.
Micromobility is playing an increasingly important role in achieving the Sustainable Urban Transport goals and is one of the solutions to the ongoing challenges of cities, such as reducing traffic congestion and air and noise pollution.
Ahead of the upcoming European Youth Olympic Festival, Maribor will join a wide network of cities around the world where Bolt electric scooters are available for hire. Micromobility is playing an increasingly important role in achieving the Sustainable Urban Transport Goals as one of the solutions to cities' ongoing transport challenges, such as reducing traffic congestion, car parking, air and noise pollution.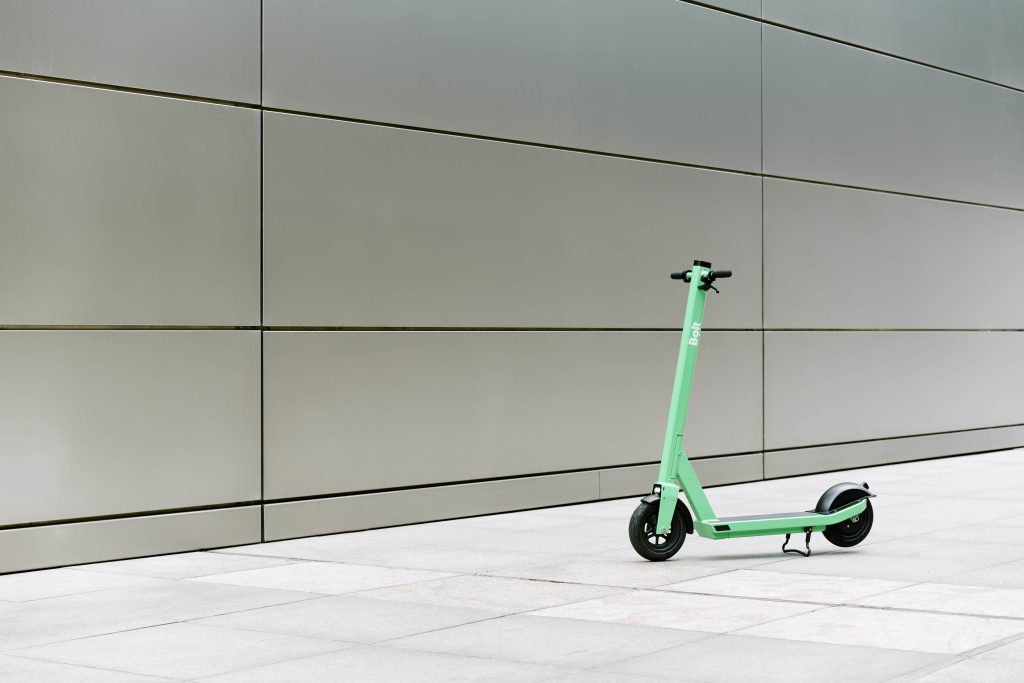 Ivan Begović, Country Manager Slovenia & Croatia, Rentals – Bolt,
said:
​​​​
"Our mission is to make cities for people, not cars, by providing more affordable and environmentally friendly shared mobility alternatives for all city trips. And added:
"This is also reflected in the fact that we have recorded 200,000 kilometres driven in Ljubljana. We are confident that the Olympic city of Maribor will be at least as successful. Bolt has already worked with other Youth Olympic Festival host cities to provide transport for young athletes. Our experience shows that flexible, tailor-made transport options can help reduce traffic congestion during such major events. We are confident that Maribor citizens and other visitors will enjoy getting around the city with Bolt's e-scooters."
Maribor will have a similar system to ensure order and compliance with traffic safety rules as is already in place in other Slovenian cities: thanks to advanced Bolt technology, the speed of electric scooters will be limited to 20 km/h, and users will only be able to park them in parking locations approved by the Municipality of Maribor. In pedestrian zones, Bolt e-scooters will be limited to a maximum speed of 8 km/h.
Safety is Bolt's priority and before using and while riding riders must embrace general scooter safety rules:
Wear a helmet – bring a helmet with you and wear it while riding.
Stay alert – check for traffic around you and start off slowly.
Don't drink and ride – never ride scooters while drunk or intoxicated.
Respect traffic rules – follow all street signs while riding a scooter. Respect other commuters.
Don't ride on pavements – don't ride on pavements, use bike lanes. Give way to pedestrians.
One person per scooter – don't put yourself and friends in unnecessary danger. Always ride alone!
Park responsibly – park the scooter at e-scooter parking spots you'll find in the app. Those who do not follow the rules risk fines.
Line it up – park your scooter next to other scooters. Always use the kickstand.
According to the World Health Organisation (WHO)
, over 30% of car journeys in Europe cover distances of under 3 km, and 50% cover less than 5 km. These short trips could be made via more sustainable means of transport, like electric scooters. So there's huge potential in shifting people from cars to shared mobility to make our cities less congested, noisy, and polluted. As per
Bolt survey: the benefits of replacing cars with shared scooters1
, conducted in 2022 across 17 EU markets, the results show that participants regularly combine scooters with public transport —
almost 50% in Norway and Germany, and 23% in Denmark
. On average, 38% of riders across 17 markets used a scooter to connect to public transport.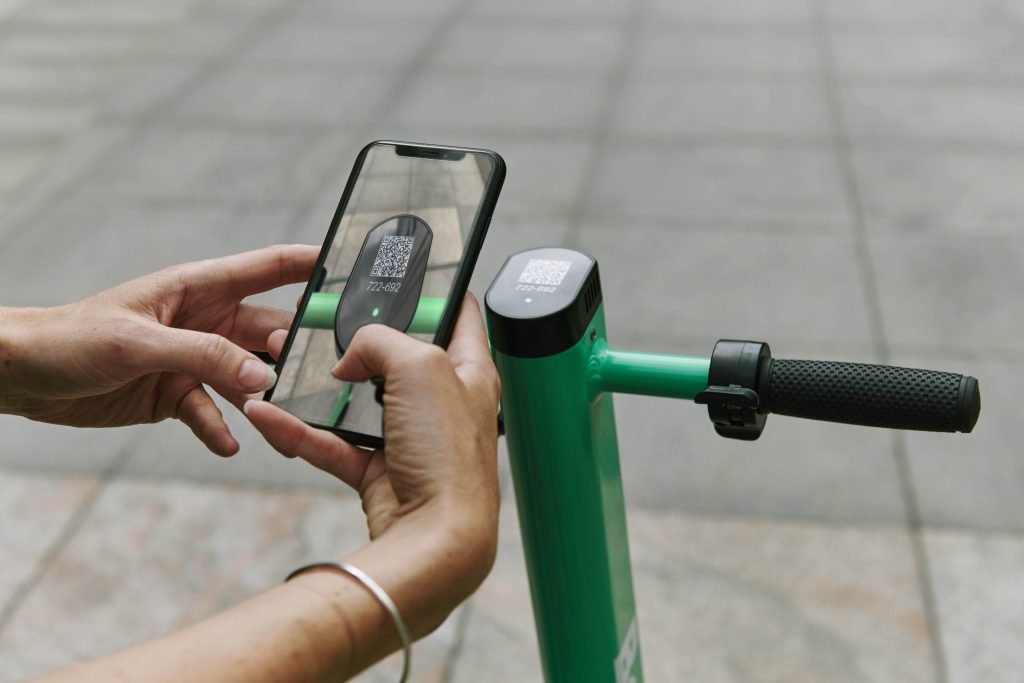 Bolt now has scooters in more than ​​2​60​ European cities across 2​5​ countries, including Slovenia where Bolt scooters are now present in Koper and Ljubljana.
Bolt uses AI to assure the service is compliant with city regulation and does not cause nuisance. To support all users to behave properly Bolt will use features such as AI parking assistant, in-app education and soon also the new feature rider score to educate users, prevent accidents and block frequent offenders.