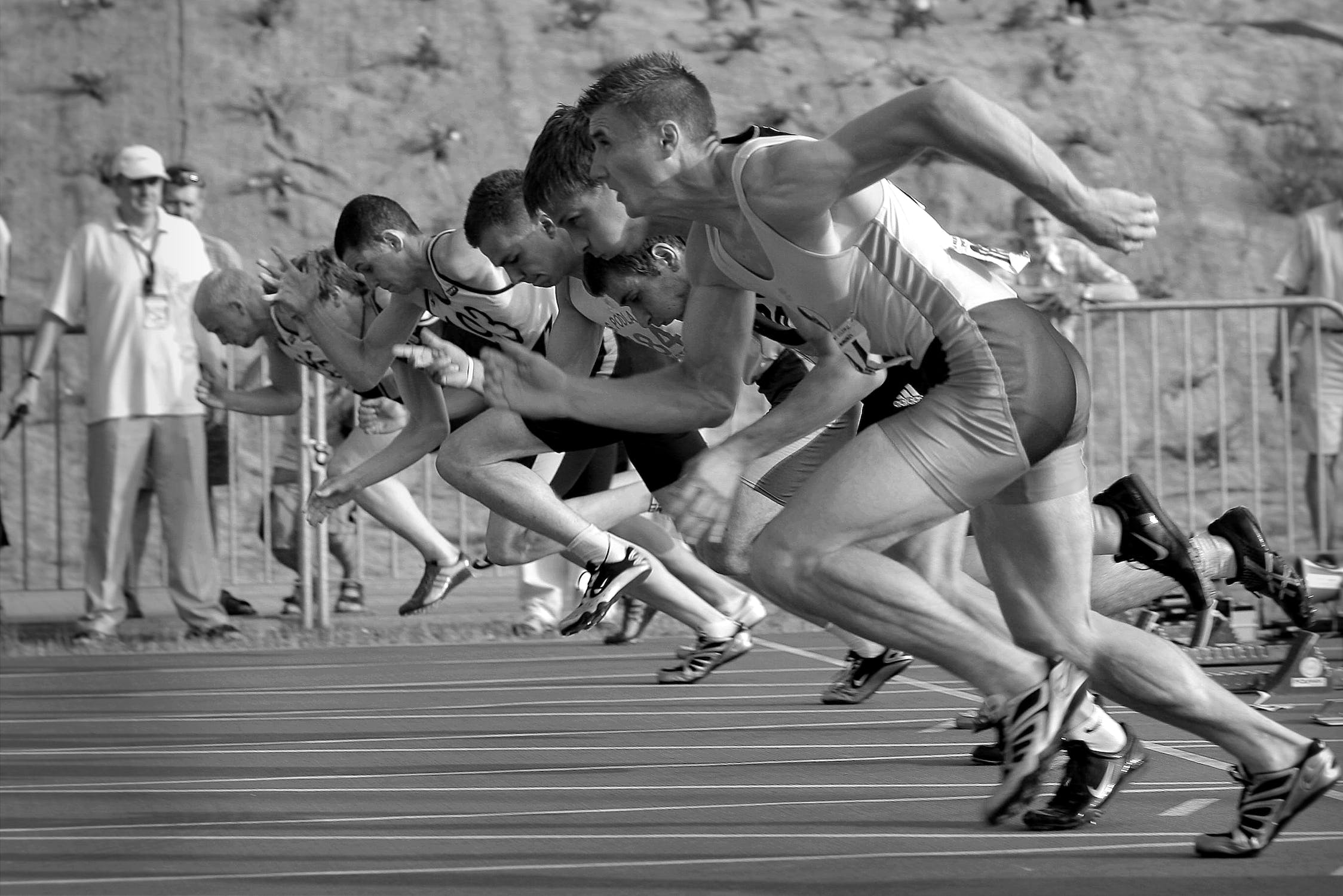 We are one year away from the 2024 Olympic Games in Paris, the biggest sporting event of the year. It was in France, at the 1992 Winter Olympics in Albertville, where Slovenia made its debut as an independent country. After more than 30 years, the Slovenian expedition is returning to France, this time with even greater aspirations and ambitions.
For Slovenia, the Olympic Games are a unifying event. The Olympic Games have the power to unite people through the love of sport, the love of our national teams and the love of our country. We are a sporting nation, so we are eagerly awaiting the opening of the 2024 Olympic Games in Paris. It's truly an exciting time as we count down to the days when the streets of Slovenian cities will once again be adorned with the colours of white, green, and blue.
The Slovenian national team set new milestones for Slovenian sport at the 2021 Olympic Games in Tokyo and inspired new generations of athletes, despite the difficult period during the COVID-19 pandemic. The fruits of their inspiration can be seen today in Maribor, where the European Youth Olympic Festival is currently taking place. In Maribor, our country is proudly represented by a 196-member national team, all of whom are passionately pursuing the Olympic dream.
Despite the Slovenian national team being a year away from competing at the Olympic Games, their fans are already wholeheartedly supporting them on their Olympic journey.