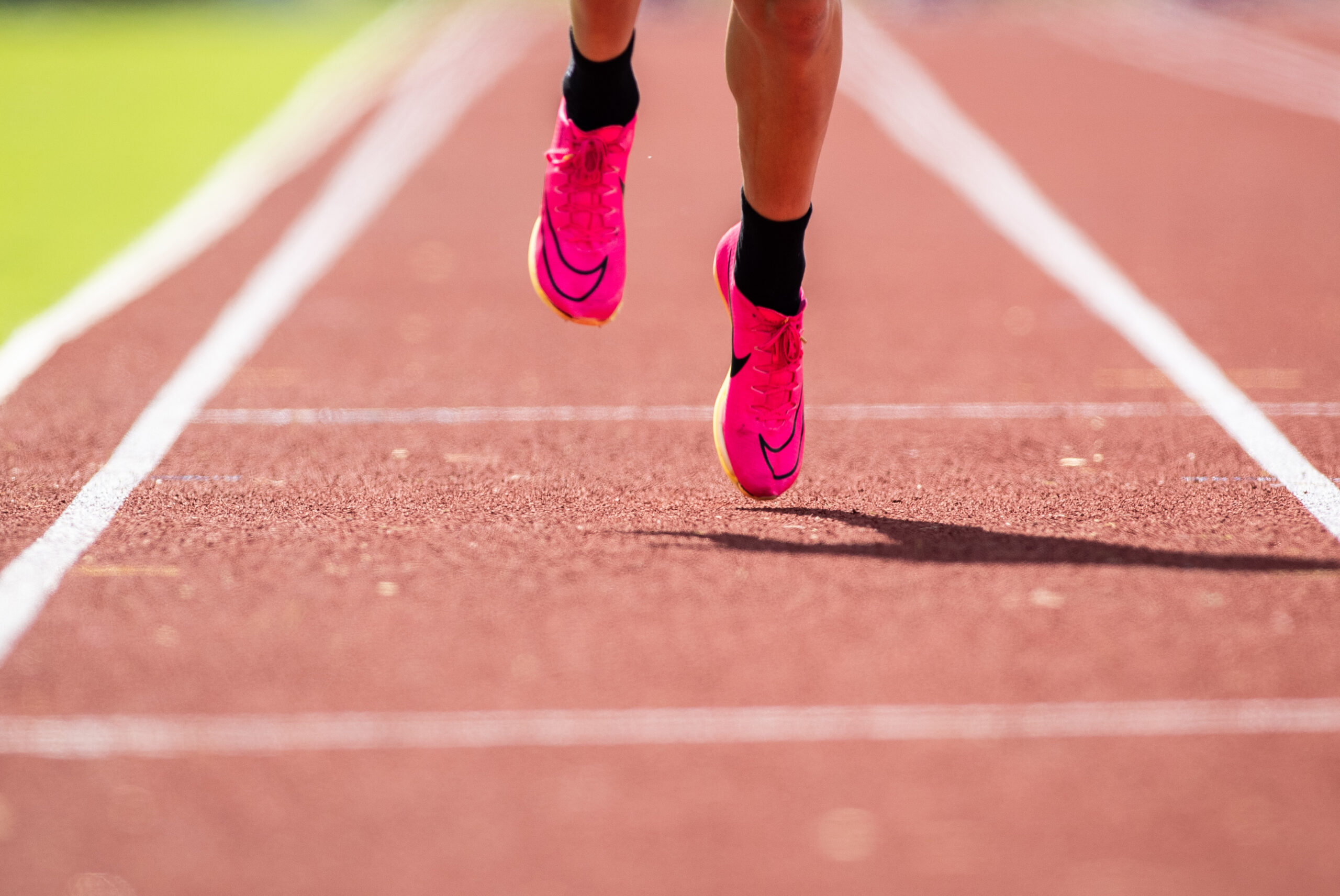 Maribor, 24 July 2023 – The second day of competition at the European Youth Olympic Festival (EYOF) 2023 is over. Young athletes and swimmers have already walked onto the stage to receive their medals. As the team ball sports competitions got underway, the first round of boys', girls' and doubles tennis concluded. Slovenia's team sports representatives were successful. Four competition venues will host athletes for the first time tomorrow.
Jana Johanova of the Czech Republic won the girls' 3000 m with a time of 9:30.10. Her two closest competitors were less than 3 seconds behind her, with Carla Cabezas of Spain taking silver and Alexandra Maria Hudea of Romania finishing third. The action at the Poljane Athletics Stadium culminated in the boys' 5000 m race walk. Spain's Daniel Monfort won his country's first gold medal with a time of 20:22.18. A few seconds behind him, Giuseppe Disabato won silver with a time of 20:35.69. Nick Joel Richardt of Germany hung the bronze around his neck.
Honours were also awarded at the Pristan Swimming Pool, where the girls competed in the 400 m medley. The overall winner was Vivien Jackl from Hungary with a time of 4:47.14, Clarissa Savoldi from Italy took silver and Laura Sophie Kohlmann from Germany swam to the finish line in third place. In the boys' 400m freestyle, Emir Batur Albayrak of Turkey won gold in 3:51.29, Koppany Zeta Kakuk of Hungary silver and Alberto Ferrazza of Italy bronze.
The first team events in volleyball and handball were also held. The Hungarian volleyball team narrowly beat the Italians, while the Croatians defeated the Turks and the Dutch the Poles. The Slovenian volleyball team beat the Germans 3-0. At the same time, in the boys' competition, the Italians beat the Belgians, the Czechs triumphed over the Serbs and the French over the Poles. The Slovenian volleyball team beat the Greeks 3:1.
The Slovenian handball players were defeated by the Romanian team in the first qualification match, while the men beat the Germans. Spain, Poland, and France also won their first qualifiers, as did Hungary, Croatia, and Iceland.
The third day of competition will feature 3×3 basketball, road cycling, gymnastics, and judo. Maribor Airport will host a time trial, starting at 9:00 for the girls and 11:00 for the boys.
The 3×3 basketball will be moved to the Železničar Hall due to rain, the young gymnasts will compete in the Tabor Sports Hall, and the judo players will compete in the Lukna Hall.
In the centre of Maribor, a varied accompanying programme, free of charge and open to the public, has also opened its doors. Every day, you can expect a rich music and cultural programme in Freedom Square, a presentation of unusual sports such as Foot Golf in the Main Square and relaxing activities in the Maribor City Park.