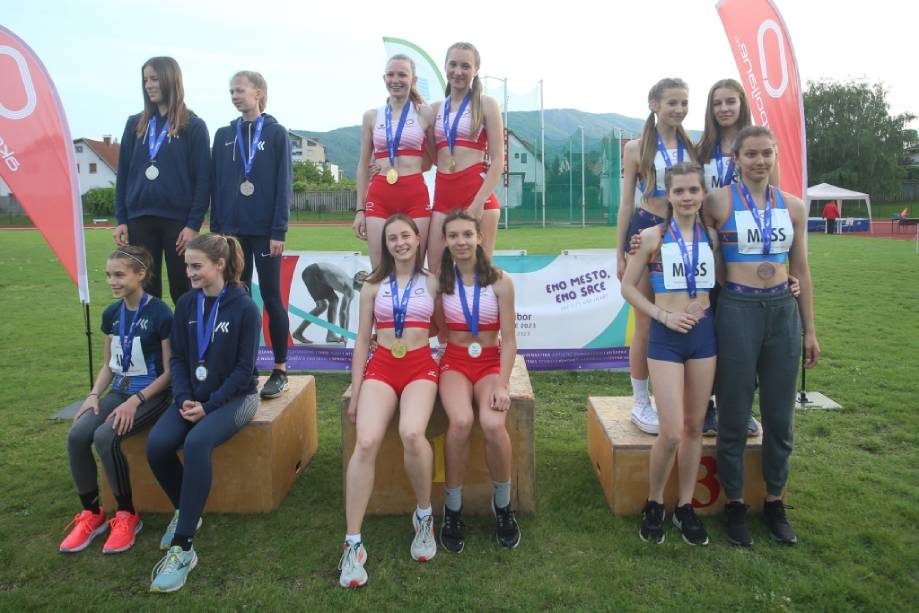 On Sunday, May 8, Poljane Stadium hosted the best young Slovenian athletes. The Athletics Cup of Slovenia (Atletski pokal Slovenije), one of the biggest competitions of the Slovenian Athletics Federation, was organized by the Athletics Club Poljane Maribor (Atletski klub Poljane Maribor).
450 athletes from 40 athletics clubs, associations, sections and organizations participated in the competition.
In the Poljane Stadium we will be able to accompany the young athletes in 2023 at the European Youth Olympic Festival.