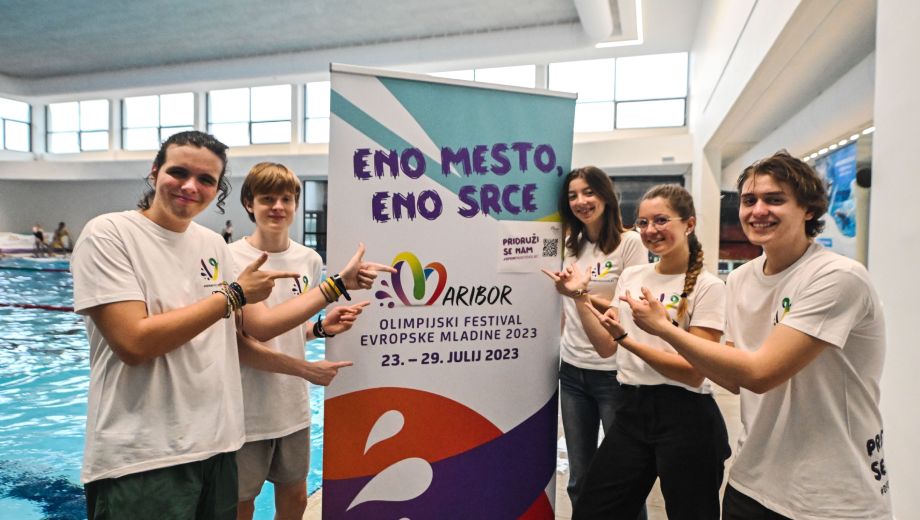 On Saturday, April 9, the EYOF 2023 Maribor team, Druga gimnazija students, the diving club PRO DIVE, the swimming school SWIM CLINIC and the sports club ONMAT FIT participated in the all-Slovenian volunteer campaign Day for Change (Dan za spremembe). We literally rolled up our sleeves and became volunteers for a day!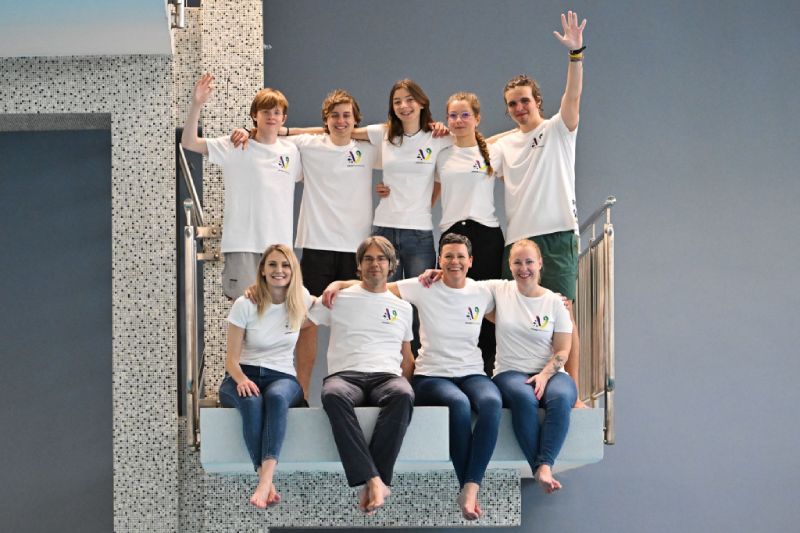 Together with more than 500 organizations and 5,000 volunteers, we carried out 194 volunteer activities across Slovenia and helped shape the community.
At the Pristan swimming pool, we offered exercise on a mat, diving and swimming to many visitors. The youngest had fun in the children's playground.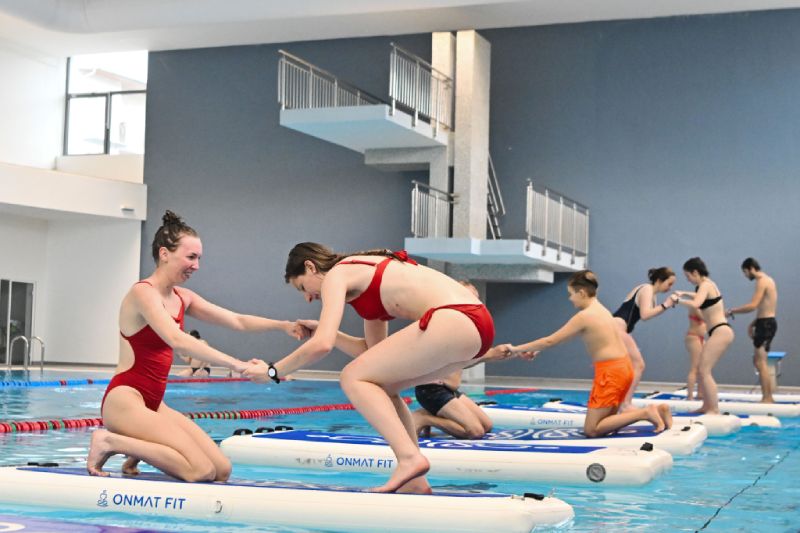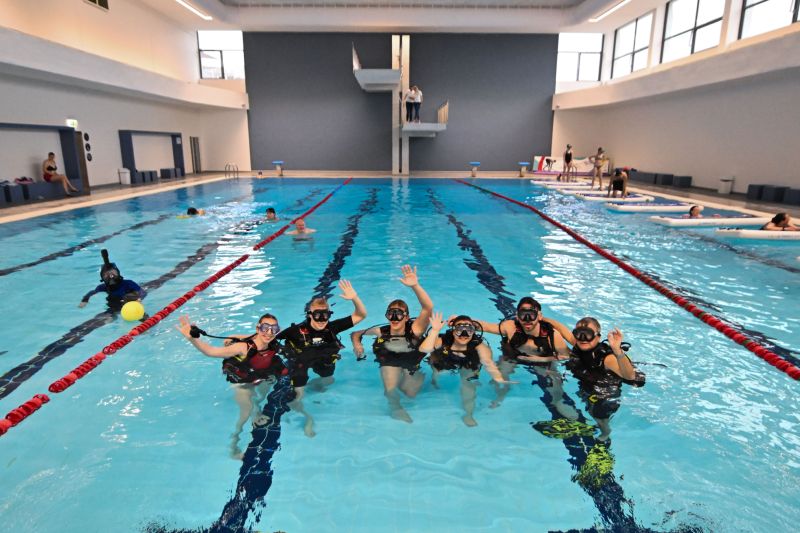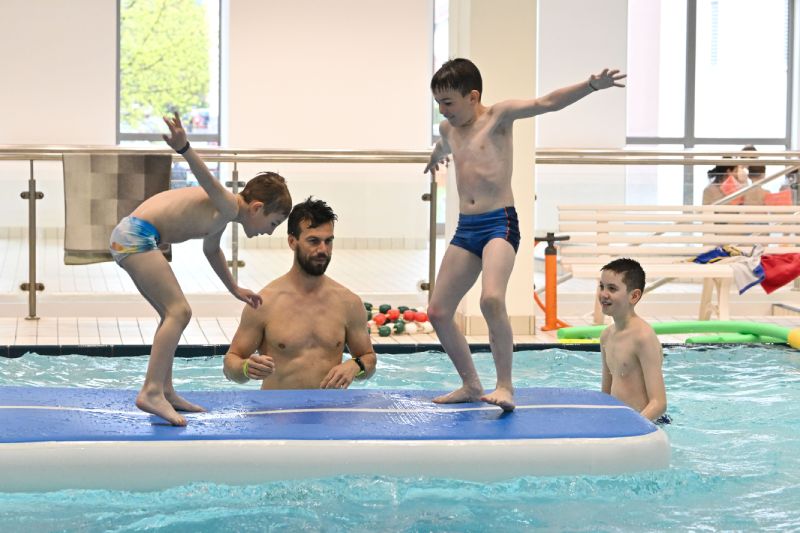 At the same time, we introduced visitors to the European Youth Olympic Festival, which will be held next year in Maribor.
A day in pleasant company turned a rainy Saturday into a day full of smiles, fun and good mood.