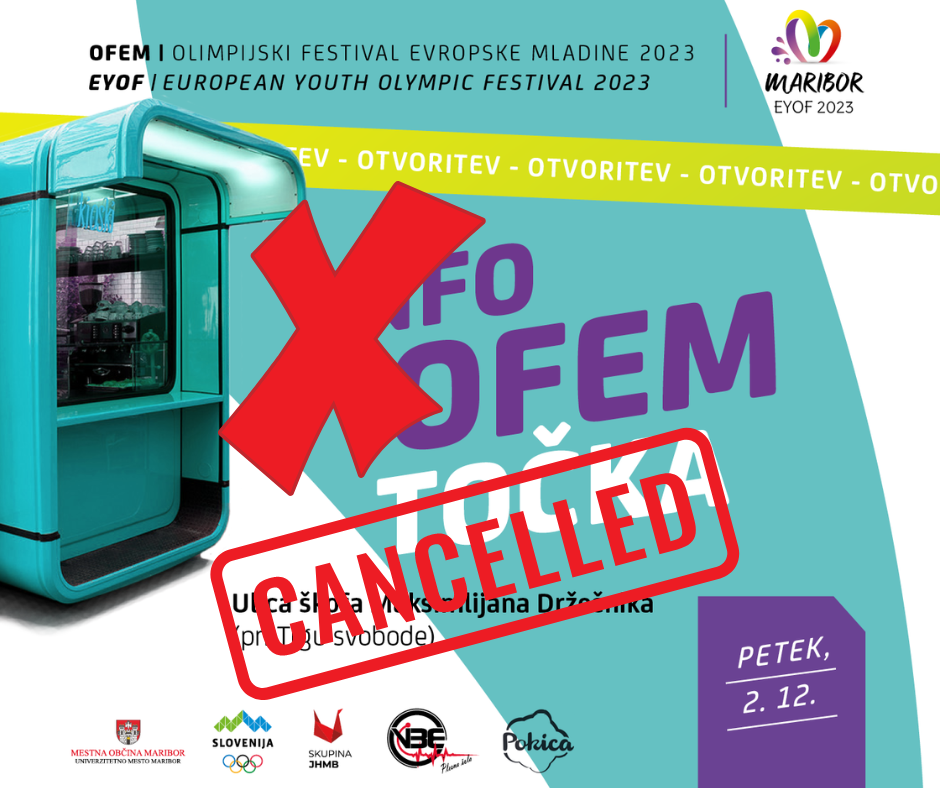 THE OPENING OF THE KIOSK, INFO point OFEM, HAS BEEN POSTPONED
Dear,
due to bad weather conditions, we are forced to postpone the opening of the kiosk, which we planned for tomorrow, December 2, 2022 at 3:30 p.m.
We apologize for any inconvenience and invite you to join us at the next appointment, which we will announce no later than Monday, December 5, 2022.
Thank you for your understanding!
In the spirit of festive December, we warmly welcome you.