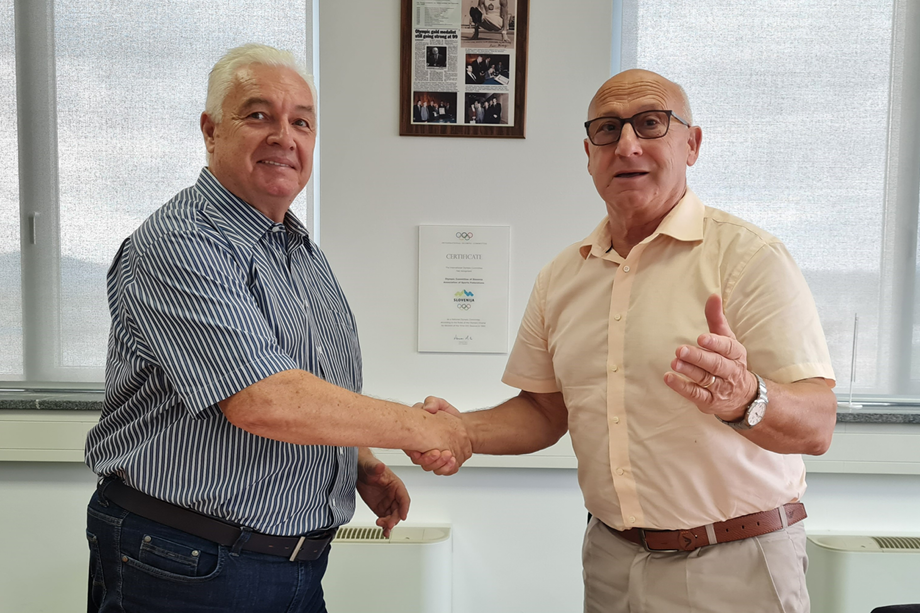 As organizers of the European Youth Olympic Festival, we are aware and committed to the fact that a healthy diet is an important part of a sporting and vital lifestyle.
We are glad that we have entered into a partnership with the company Haskap d.o.o., which was established for the purpose of organic production of Haskap strawberries. The company operates according to modern guidelines, as harvesting, production, storage and packaging are certified organic.
Since superfoods, which include Haskap berries, are very well known among athletes, we are pleased to join forces with the company Haskap d.o.o. to promote healthy nutrition.
More about Haskap d.o.o.: https://www.haskapberry.si/